A New Approach To Healthcare
At Clover Chiropractic LLC, we address the cause of your pain, not just the symptom. We believe that education is a big part of your success. Call today!
Welcome to Clover Chiropractic LLC located in Neenah WI. At Clover Chiropractic, our priority at our office is to Get you out of Pain, and Back to Living. We want you to do the activities you want and enjoy life without pain slowing you down. Dr. Matt Clover and Dr. Dan Guler work together as your Neenah chiropractors at Clover Chiropractic LLC to provide you with the best service possible in getting you healthy again.
Welcome to Clover Chiropractic LLC
We specialize in improving the health and wellness of every person in your family. We use Chiropractic Adjustments, Cranial Sacral Therapy, Muscle and Rehab techniques, and Nutritional Therapies to get you out of pain and back to moving and living a happy life.
We opened Clover Chiropractic LLC in Neenah because this city is a great place to live and work in.  Everyone here is our neighbor, and deserves to have great health.
Clover Chiropractic LLC is located off of South Commercial Street in the Pick N Save parking lot in the back shopping plaza, across from Zuppas restaurant.  
HOW CAN CHIROPRACTIC CARE HELP YOU?
Count on our professional staff with over 30 years of chiropractic experience to take care of your health problems. Chiropractic is effective in relieving back pain, sciatica, shoulder pain, carpal tunnel syndrome, migraines, tension headaches, whiplash injuries and many other conditions. Chiropractic can help children with headaches, colic, ear infections, constipation, ADHD and asthma.
If you're looking for a top Neenah chiropractor we are here to help. It's also a bonus that most insurances are accepted. Today many people are searching for a "chiropractor near me". We hope to be your first choice. Also, don't forget to click on our New Patient Special. It's a great way to test drive our services.
Call Clover Chiropractic LLC today for a free Consultation.  Let us get you healthy again.  
Common Symptoms Chiropractic May Help...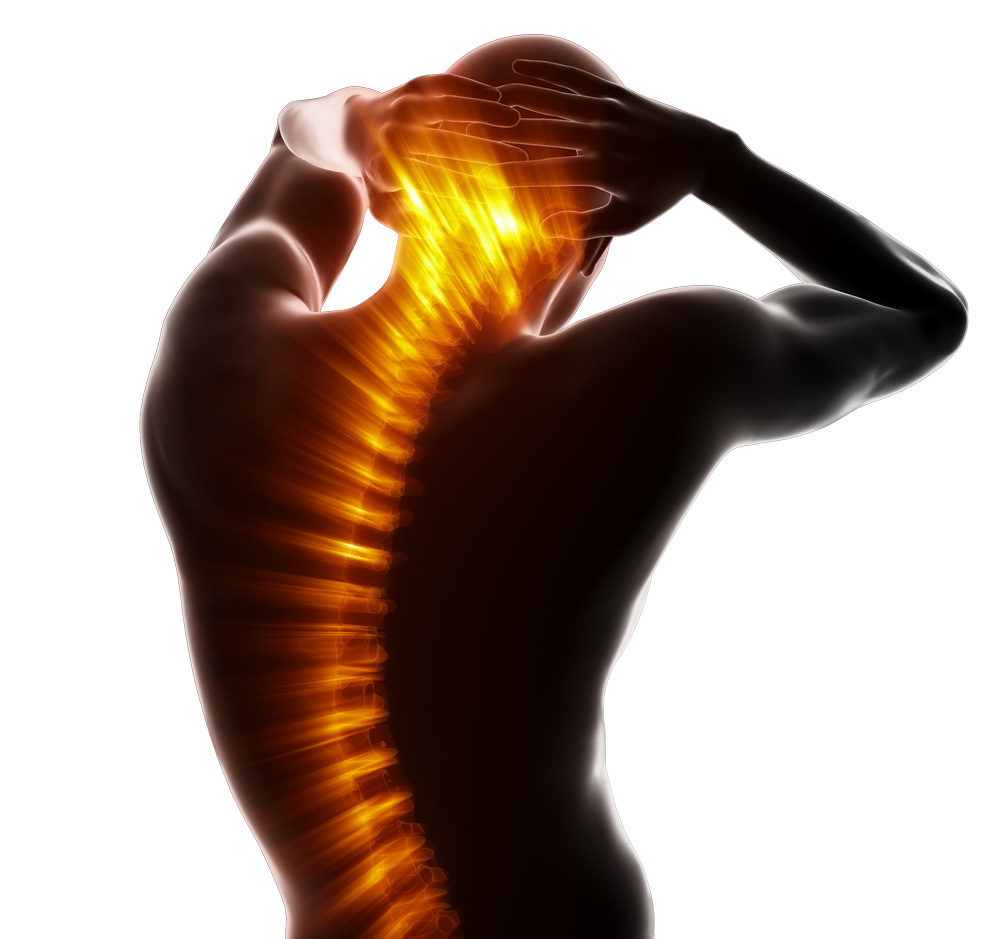 WHAT SETS US APART

What sets our office apart is the level of care we give our patients.  At Clover Chiropractic LLC, you're not just a number, you're a unique person who needs care individualized to your current problem.  

COMMON CONDITIONS WE HAVE SUCCESS WITH

At Clover Chiropractic LLC, we are spine and nervous system doctors who can help with back pain, neck pain, sciatica, carpal tunnel, headaches and migraines.  We have specialized training to work on TMJ, shoulder pain, hip pain, knee pain and plantar fasciitis as well. Pregnancy care and infant care is another specialty we provide. 

COMMON MISCONCEPTIONS

A common misconception about Chiropractic is that we only treat back pain.  Many other conditions respond wonderfully to Chiropractic care. We do lots of different work based on the patient's needs.  Light adjustments like the Activator, and Cranial Sacral work are effective on even the most sensitive patient.